Vicolo Counselling & Psychotherapy Programs


Overcoming Triggers and Dissociation

Managing and Processing Trauma

Overcoming Betrayal and Healing Partner Trauma

Healing the Addictive Brain

Returning to Intimacy and Sex after a Betrayal

Sex Therapy

Effective Communication for Couples and Families

Renewing Familial Bonds for Family Flourishing
Office hours by appointment. The fee for counselling & psychotherapy is $150 per 50 minute session (Taxes are not included). Telehealth is also available. Emerson provides counselling & psychotherapy services in the languages of English, Italian, and Spanish.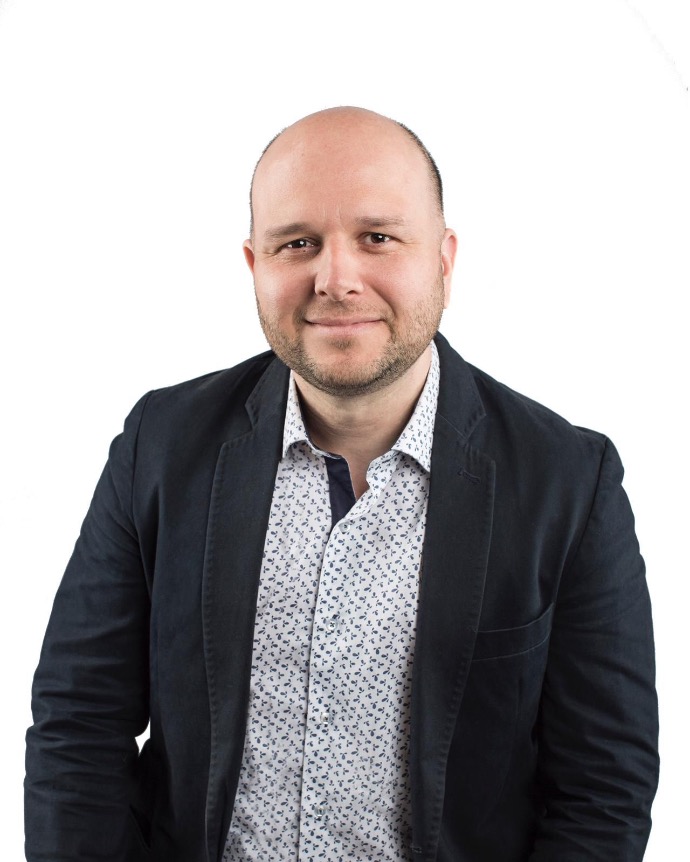 Emerson Giraldo Estrada, MA, RP (Qualifying), SEP, CSAT, CMAT, EMDR Trained
CRPO Registration Number: 008949. Under the
supervision of Dr. Brenda Saxe, Ontario CPO Registration #2857
If you have questions about,
email us today to book a free 15-minute consult!