If you have questions, email us at emerson@vicolo.ca, call us at (416)616-7122, or book
a free 15-minute consult
Vicolo Counselling & Psychotherapy
---
Offers Individual, Couples, and Family Counselling & Psychotherapy.
Offers Intensive Workshops
Emerson Giraldo Estrada, MA, RP (Qualifying), SEP, CSAT, CMAT, EMDR Trained


Emerson is sensitive to a great variety of cultural and faith traditions. Being solidly rooted within his own faith tradition and culture enables him to be open to those of others. He offers individual, couple, and family counselling & psychotherapy under the supervision of of Dr. Brenda Saxe, Registered Clinical Psychologist. and Kathryn Guthrie, RP, RFMT.

Emerson's CRPO Registration Number: 008949.

Dr. Brenda Saxe Ontario CPO Registration Number: 2857. 906-1480 Riverside Drive, Ottawa, ON. K1G 5H2
Office hours by appointment. The fee for counselling & psychotherapy is $175.00 per 50 minute session (Taxes are included). Telehealth is also available. Emerson provides counselling & psychotherapy services in the languages of English, Italian, and Spanish.
Emerson's counselling and psychotherapy is accepted by the majority of Insurance providers.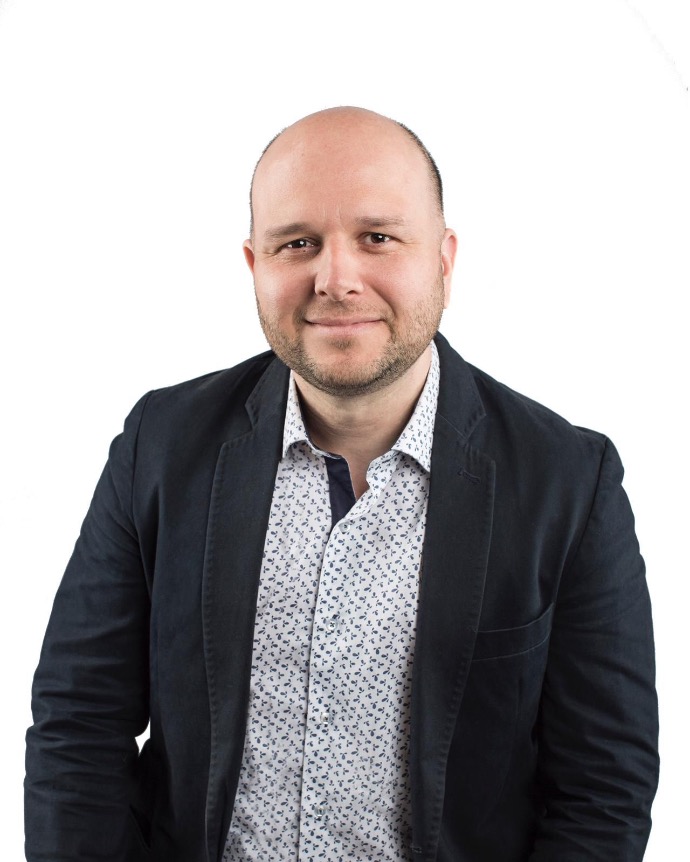 Emerson's integrative counselling and psychotherapy approach draws from Humanistic, Experiential, Systemic, and Psycho-dynamic models. His counselling and psychotherapy is client-directed, that is, it is lead by the needs of the clients. In order to be able to accomplish this, Emerson draws upon his training in Emotionally Focused Therapy (EFT), Attachment in Family Therapy (AFT), Internal Family Systems Therapy (IFST), Cognitive - Behavioural Therapy (CBT), Logotherapy, Somatic Experiencing (SE), Polyvagal Theory, Sex addiction (CSAT), Multiple Addiction Therapy (CMAT), Sex Therapy (STTI), Eye Movement desensitization and reprocessing Therapy (EMDR), and Self-in-Relationship Psychotherapy (SIRP).

Summary of Areas of Specialization
Anxiety & Panic Attacks

Depression

Self-Esteem

Abandonment / Neglect

Sexual Abuse

Post-Traumatic Stress Disorder (PTSD), Complex PTSD, & Developmental PTSD

Sex and Porn Addiction

Codependency

Sexual Dysfunctions

Infidelity / Betrayal / Partner Trauma

Anger Management

Spirituality
Skill Set Objectives of Vicolo Counselling & Psychotherapy
Overcoming Triggers and Dissociation

Managing and Processing Trauma

Managing and Processing Grief & Loss

Overcoming Betrayal and Healing Partner Trauma

Overcoming Sex and Porn Addiction

Healing the Addictive Brain

Returning to Intimacy and Sex after a Betrayal

Sex Therapy

Effective Communication for Couples and Families

Renewing Familial bonds for Family Flourishing
Our Locations
Office hours by appointment.
Office is
Wheel
Chair accessible.
Free parking.
Office hours by appointment.

Office is

not

Wheel

Chair accessible.

Free parking.